WHAT MAKES US DIFFERENT?
WE'RE COMMITTED TO SEEING YOU SUCCEED
---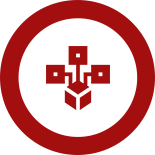 WE DO THE HARD WORK FOR YOU
50-80% of an analyst's time is spent wrangling the data into something that they can work with.That's why we do that for you.Ask yourself: what would your team accomplish with an extra 32 hours each week
01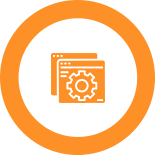 WE'RE COMMITTED TO SERVICE
When you work with XSUNT,you get a dedicated account team to help you meet your goals.We follow all security best practices,and make sure our solutions are responsive to your business needs.
02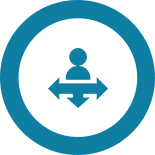 WE'RE FLEXIBLE
Your organization faces unique challenges and requirements that change at the speed of the market.Rest assured:we offer unlimited customization,around-the-clock support,free user licenses, and flexible import/export capability.
03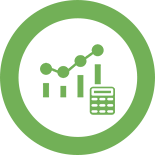 WE DON'T LEAVE YOU IN THE DARK
Data is only as useful as what you can do with it.That's why our platforms are modular:and visual analytics,predictive modeling,segmentations and drilldowns,mapping features, and build custom applications on top of your new,powerful data stream.
04