XSUNT WAS FOUNDED IN 2004
as a hybrid software + consulting company,focusing on helping companies in healthcare integrate and turn into powerful new application.
Our Software helps you reduce costs and make smarter,faster decisions.
Our Consulting team give you 10 extra hands in implementing solutions and solving hard solutions.
TODAY WE HELP BUSINESSES GET MORE VALUE FR0M THEIR DATA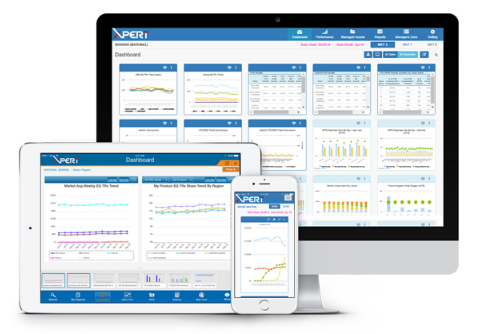 In 2004…
XSUNT's founders realized that there was a way to tackle one of the biggest problems in healthcare: siloed data that was hard to reach and harder to interpret. In close collaboration with our first client, we created the XSUNT XPERT® platform to combine data from every client source into one company-accessible dashboard powered by a visual analytics engine.
Since then…
We have been helping healthcare organizations turn noise into information by introducing enterprise-level data integration, visual analytics, and custom presentation tools. We focus on helping clients make smarter, faster decisions based on clear, actionable data… and on providing exceptional support in building, customizing, and integrating technology to fit your needs.
Leo Sun,
CEO
Larisa Labas,
Vice President of Global Operations
HOW WE CAN HELP
---
We make it easy to set up and integrate the cloud-based XPERT platform with the rest of your infrastructure.Here's how: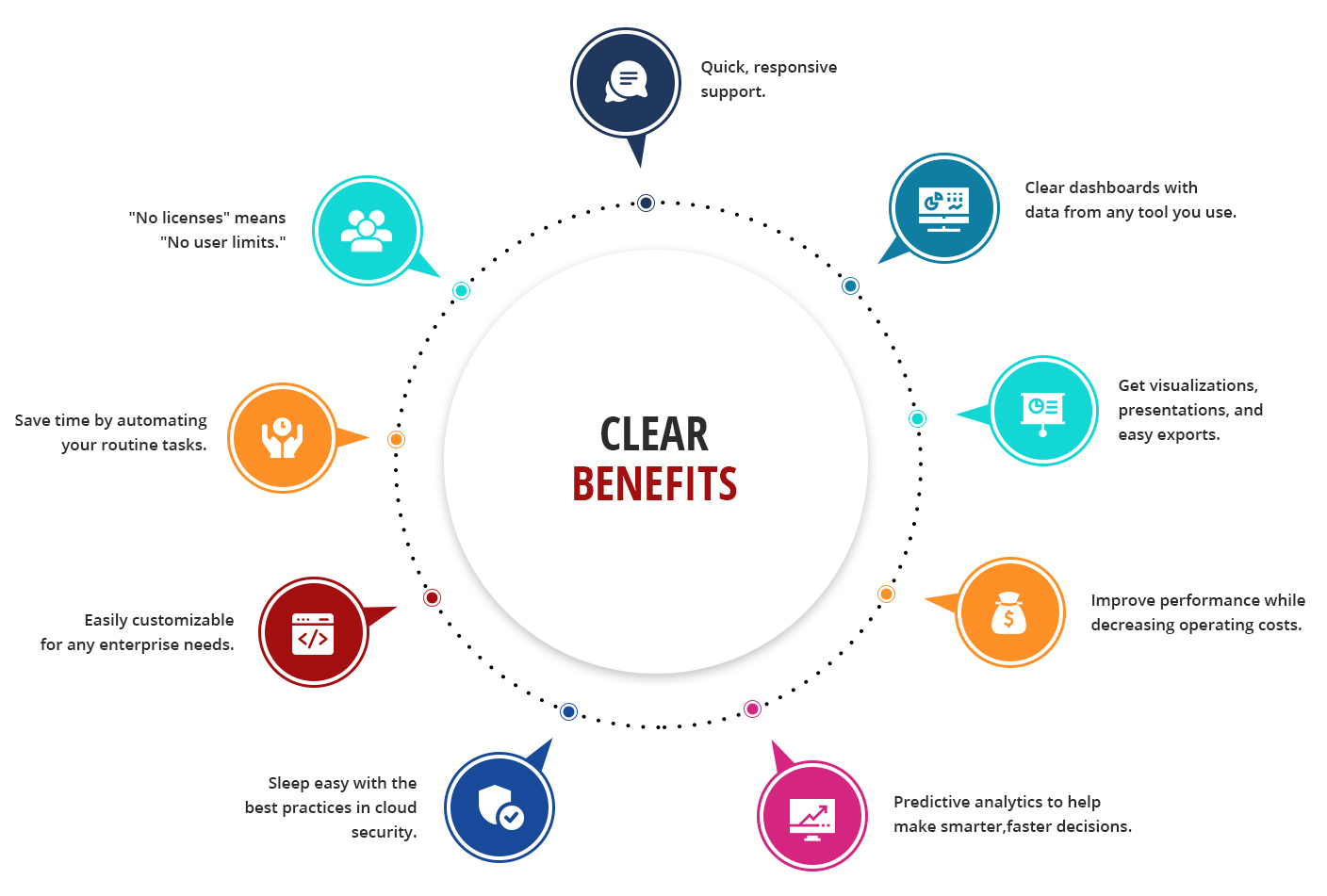 Quick,responsive Support

"No licenses" means "No user limits."

Save time by automating your routine tasks

Easily customizable for any enterprise needs

Sleep easy with the best practices in cloud security

Predictive analytics to help make smarter,faster decisions.

Improve performance while decreasing operating cost.

Get visualization presentations,and easy exports.

Clear dashboard with data from any tool you use.